Current numbers at a glance:
85 students, including 30 nurseries (from 3 to 5 years old);
school grades 1/10, from 5 to 15 years;
8 classrooms;
12 teachers and 1 school assistant;
maximum distance traveled by students from home, about an hour on foot;
located inPashupati, Sindhuli District, in the Ramechhap region, about 4 hours by road from Kathmandu.

The first school facility was built in 2005, a small building built by the local population with stones from the nearby river mixed in the mud. Before this structure, the children took lessons in the stables of the small village.
The earthquake of 25 April 2015 seriously damaged the school and made it unusable. We therefore decided to build a first school structure, made of cartocemento, which would immediately allow children to be able to resume lessons in complete safety. The school has not withstood the adverse weather conditions of these years, so we have proceeded to the construction of a new larger school building, with anti-seismic systems, in order to allow the school population, today more numerous, to be able to attend lessons in complete safety.
The lock down imposed by Covid19 temporarily prevented its official inauguration, which will be rescheduled as soon as possible.

The School in 2021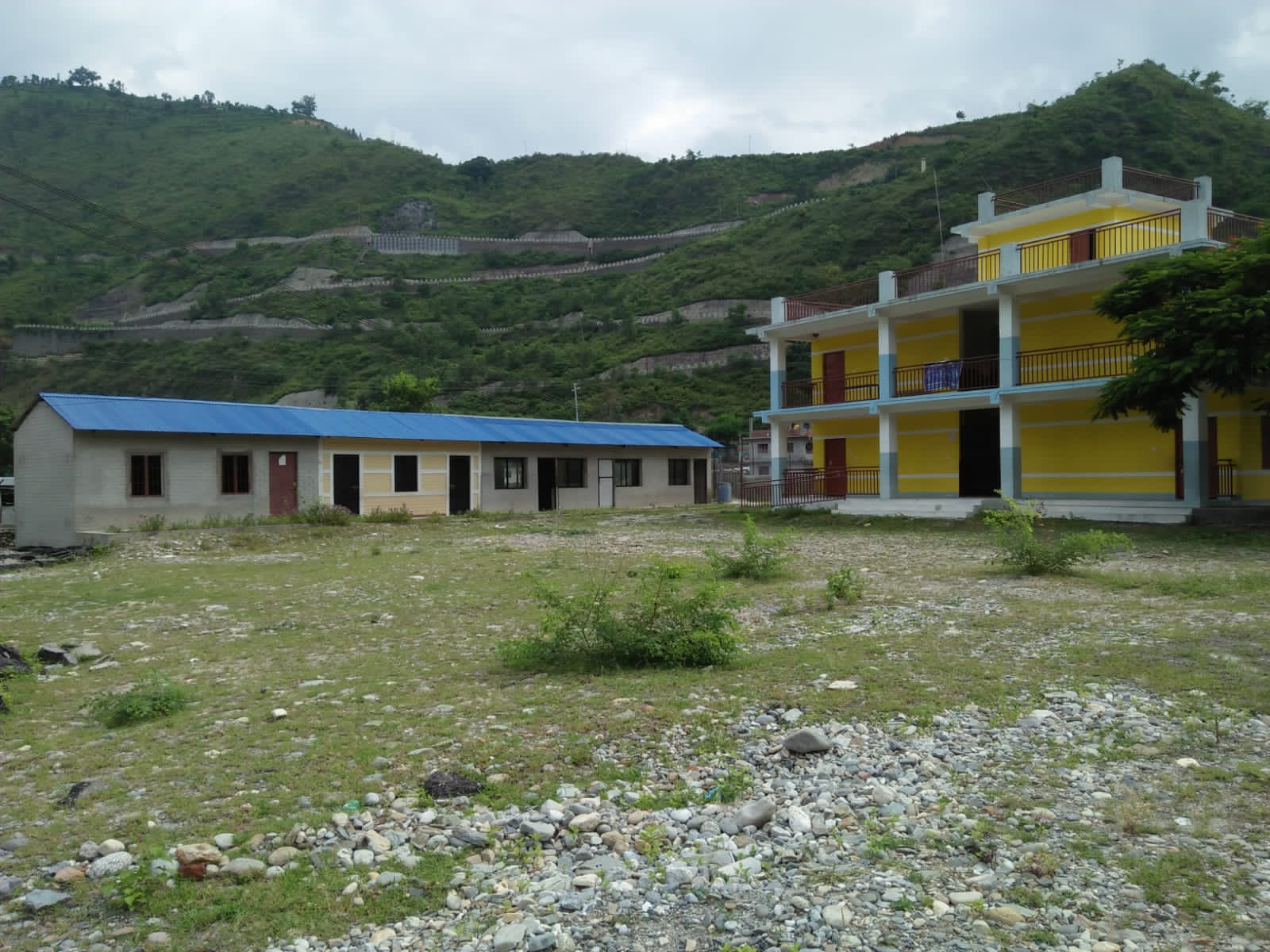 Opened on 29 May, 2016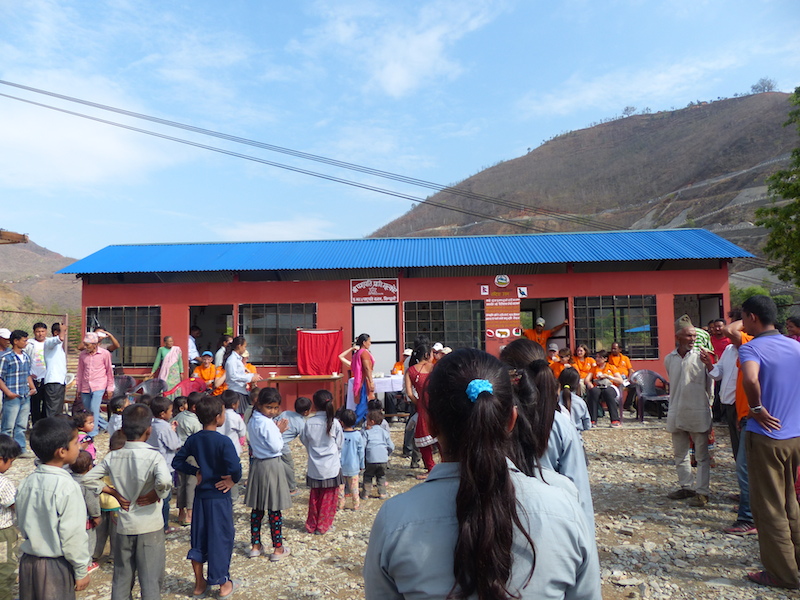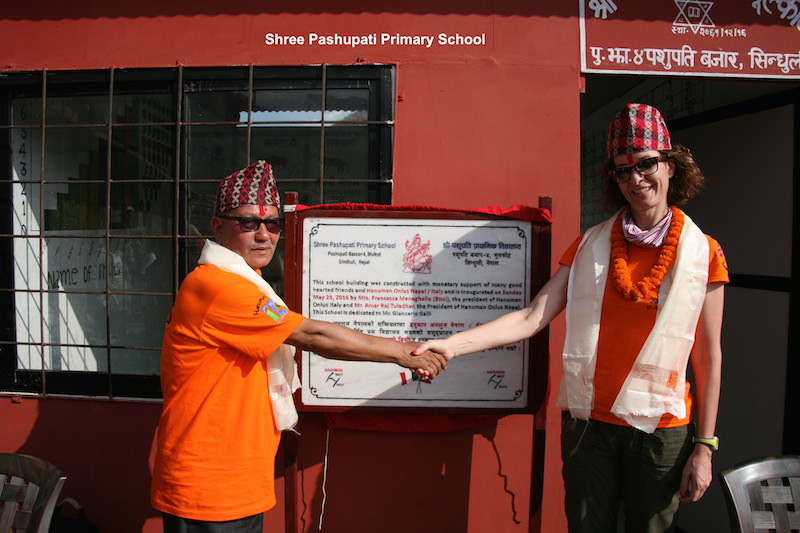 The school after earthquake 25 April 2015